Following a very tumultuous couple years for many, we're inspired by the resilience and focus of our clients and colleagues. Cheers to closing out a productive 2021 and to everyone who's engaged with us over the years.
Scott
Principal and Owner
Julian
Principal and Creative Director
Shiny New Site
We all know the logistics of taking on a website refresh. So, we're pleased to share what we snuck in between projects.
Check it Out
Team
High-
lights
"I know far more about the nuances of the construction industry than I did two years ago."
Marc
Brand Strategist/Writer
"My Wife and I built our dream home this year!"
"Mastered the art of the Paella & Aioli!"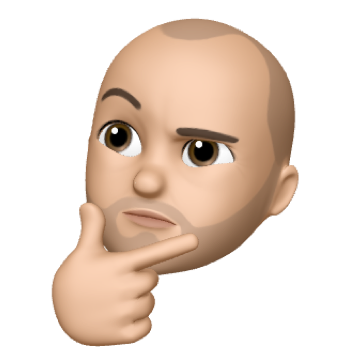 Scott
Principal and Founder
Julian
Principal and Creative Director
"Watched the RedSox at Fenway for the very first time. Wicked good fun!"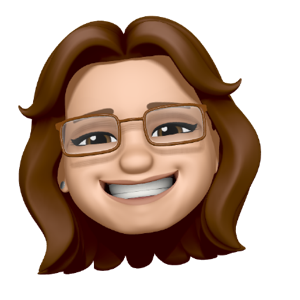 Julie
Brand Strategist/Writer
"Finally bought my dream motorcycle. Enjoying every moment riding it."
Myles
Design/Front-end Developer
"I switched career paths and found the best team on Earth!"
"We could not be happier with the website and workflow automation tools..."
Leyla, Marketing & Media Relations Director
TEAMWRKX Construction
"Working with NK Interactive was a seamless experience with incredible outcomes."
Peter, CEO
AGC of California
"The new website has been a huge success for us and our clients."
Cindi, Founder and Chief Scout
Mint Locations
"They are fun and easy to work with and have a solid process and talented team."
Nicole, HR Manager
D+H Construction
Fun Facts
Hours spent obsessing over the details
575
Hours spent making happy little design systems
1,300
Number of new clients we've partnered with
8
Number of new projects launched
15
Start-ups
Tunedly involved multiple mini-sprints where we refined their design strategy this year.
Passion Projects
It's not often we venture into the world of fashion but we created a few rad tees for Détente Wines.
Digital Tools 2.0
The best "single source of truth" platform for your projects and resumes. Our beta launches in 2022.
Upcoming Launches
W.E. O'Neil
Founded in 1925, W.E. O'Neil Construction is an award-winning, employee-owned, commercial construction company building nationally, with locations in AZ, CA, CO, IL, and TN. We have been contracted to revamp their entire website experience.
Build Group, Inc.
We were contracted to evolve the existing website experience from a user experience and functional perspective along with developing a suite of digital tools and portal that delivers a single source of truth for Build Group's projects and resumes.
Pacific Structures
A leading structural concrete contractor operating in the states of California and Washington contracted us to evolve their existing website experience and content management tools.
Surface Systems & Instruments, Inc.(SSI)
SSI is a U.S. based manufacturer of custom test equipment for roads and surfaces. We were contracted to overhaul their website experience and content management system tools.
Maul Foster & Alongi (MFA) & FLO Analytics (FLO)
An integrated multidisciplinary professional organizational consulting firm has engaged us to overhaul the user experience for both of their websites and drive the visual design process.
For Purpose Law Group (FPLG)
A boutique law firm working with a broad range of nonprofit leaders, entrepreneurs, and philanthropists, both large and small, FPLG engaged with us to overhaul their website experience, content management system, and develop collateral automation tools.
Thank You!
Let's do more together in 2022