NK Interactive is a San Francisco-based agency with extensive experience in brand strategy, creative design, and technology. We build elegant solutions to solve complex communications, sales, and marketing problems, transforming companies in the commercial construction sector.
Strategy
Creative
Development
Automation Tools
Client Relationships
Our Focus
Whether you're looking for a new logo, website, or state of the art tools to automate your sales and marketing efforts, we have the experience to solve your most pressing needs.
Strategy
When it's time to build a strategy, we take the lead. All of our creative and planning efforts are founded on an understanding of your industry, your market, your audience, your competition, and your message.
Creative
The creative phase is driven by strategy and a true understanding of your business objectives. Services include: brand identity, digital marketing, digital products/tools, email marketing, content development, copywriting, collateral design, user experience, user interface, information architecture, videography, and photography, and more.
Development
The underlying framework of your website will be a clean, logical, customized content management system, one that benefits from our long tenure in the construction sector. Much as we strive for a delightful experience of our design work, we want your team members, whether they're updating your site's marketing content or producing business development material, to have tools that do their jobs efficiently and even enjoyably.
Partnership
Most of our projects begin with a specific client engagement, which often become ongoing relationships. Over time, we help clients grow and diversify, as your industry presents new challenges and opportunities. Specific tactics may include: web analytics, content marketing (thought leadership, blogs, technical papers, best practices, case studies), email marketing, social media marketing, paid search, SEO, customized digital tools, and more.
Why Work With Us
Connect with us to discover the experience, consideration, and creativity we bring. Connect with us.
01
Deep Industry Expertise
We've worked with some of the largest and most successful companies in the construction sector. We get the business, right down to the studs.
02
Full-service, One-stop
Whether we're redoing a website, designing a new logo, or developing a communications approach, we handle all strategy, design, content, and production in one place.
03
Senior-level Leadership
Our small but mighty crew, has been around the block many times. We execute everything ourselves, from the first meeting, right on through to final delivery.
04
Cost Savings and Efficiencies
What we build isn't just about your work. It should do your work: providing tools and systems to keep you moving forward.
05
Design Systems
In the modern world, design is communication. An elegant, consistent presentation across platforms is a sure sign of a brand that has its act together.
We build customized tools to address the needs and pain points of your entire organization.
In addition to designing and developing cutting-edge websites for construction clients, we bring our experience to bear on the creation of powerful digital tools that enable your team members to excel. We've built tools tailored for your pain points, frustrations, and real business needs across all departments.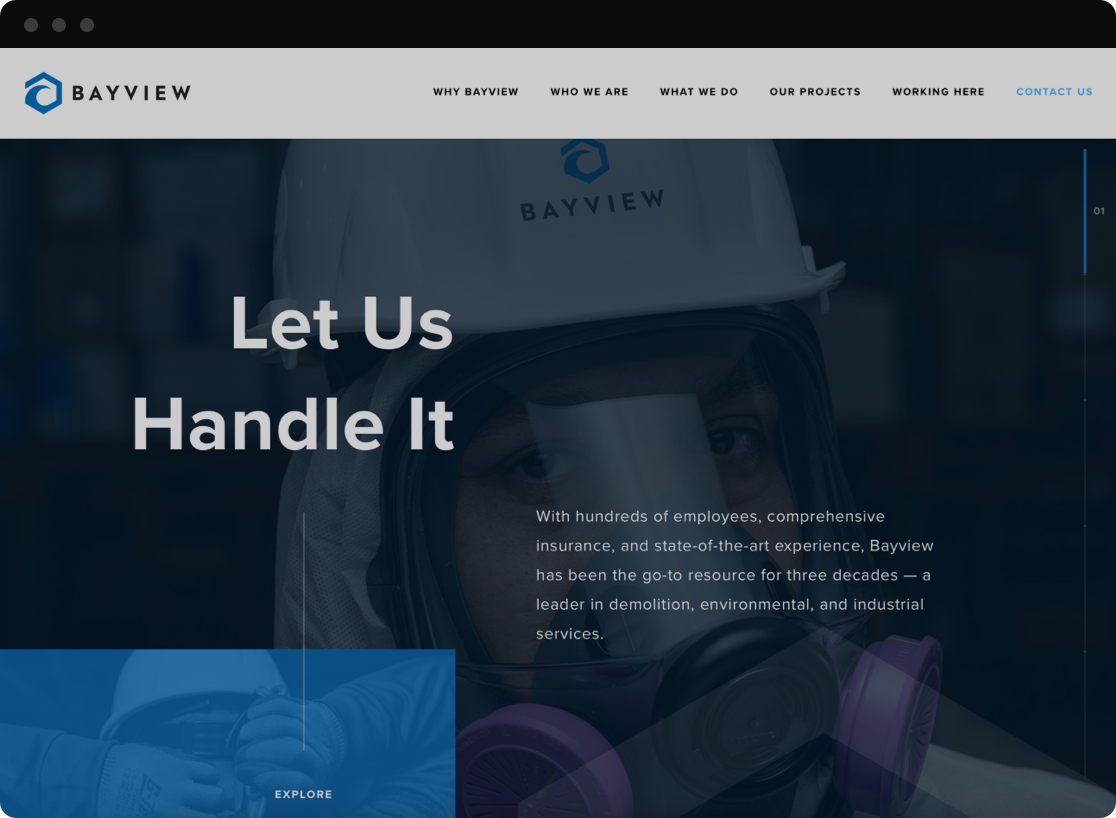 WordPress CMS
Bullet-Proof Publishing for Anyone
We take a user-centered approach to crafting custom content management systems. Speed, ease of use, and a delightful experience are what we strive for. As a result, your team can easily manage website content, from simple updates to forms and photo-rich pages.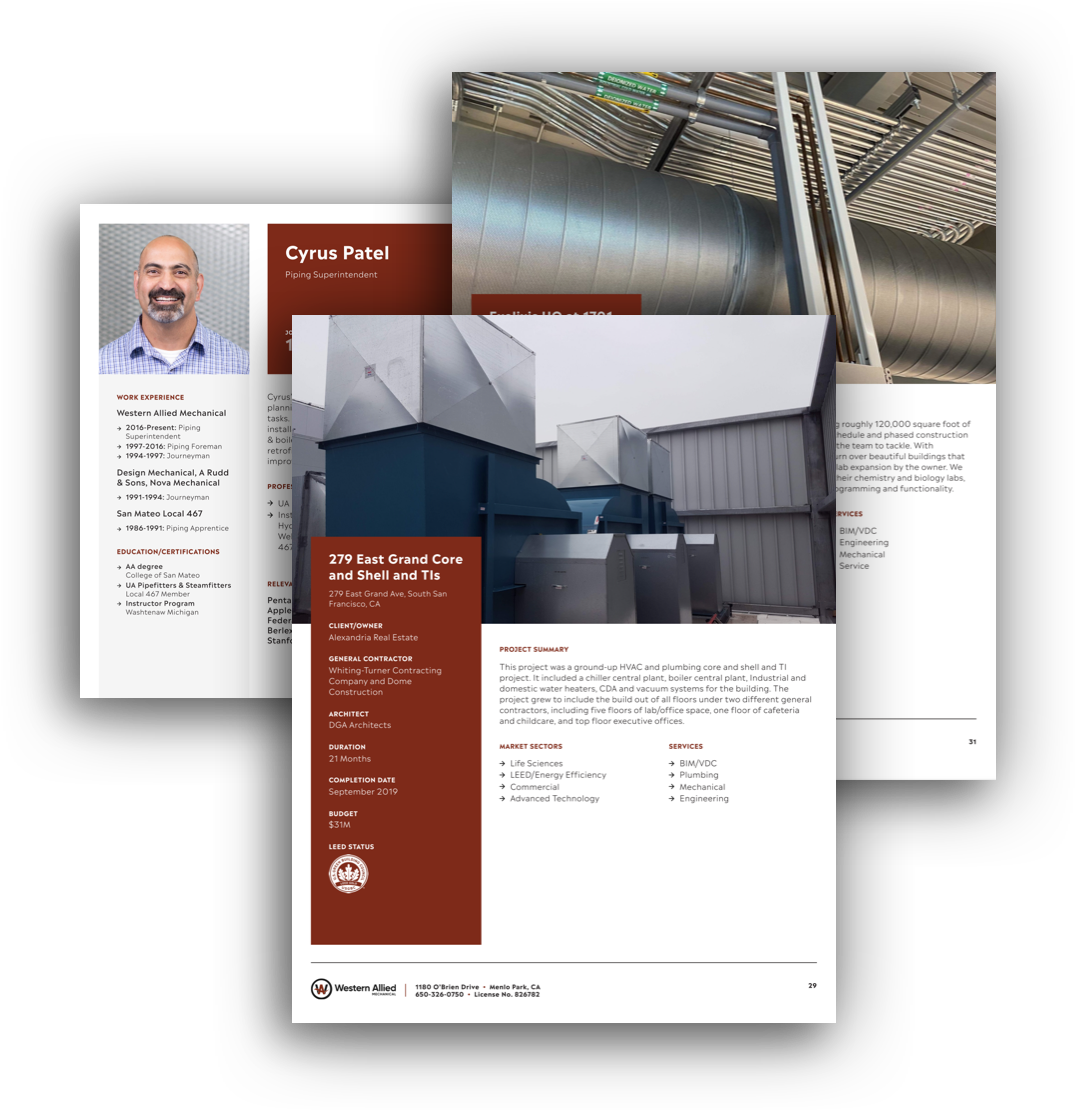 Collateral Automation
Push-Button Consistency
We understand that speed, consistency, and a professional presentation are essential to pitching and winning new business. With this in mind, we've developed an automated system for the creation of branded collateral for projects, resumes, and more. All of which can be used in conjunction with your current processes and packages.
SOQ/Proposal Builders
Build in Minutes, Not Hours
"This is great! I've been waiting a decade for something like this. What took hours now takes minutes, and is beautiful and consistent." When a client says this, you know you're onto something. We understand the pain points that riddle AEC organizations — messaging and stylistic inconsistencies, collateral production issues, limited resources — and have built proven solutions to address them all. A centralized repository of projects and resumes along with our tools empowers your team to produce critical sales and marketing assets on demand, right on time.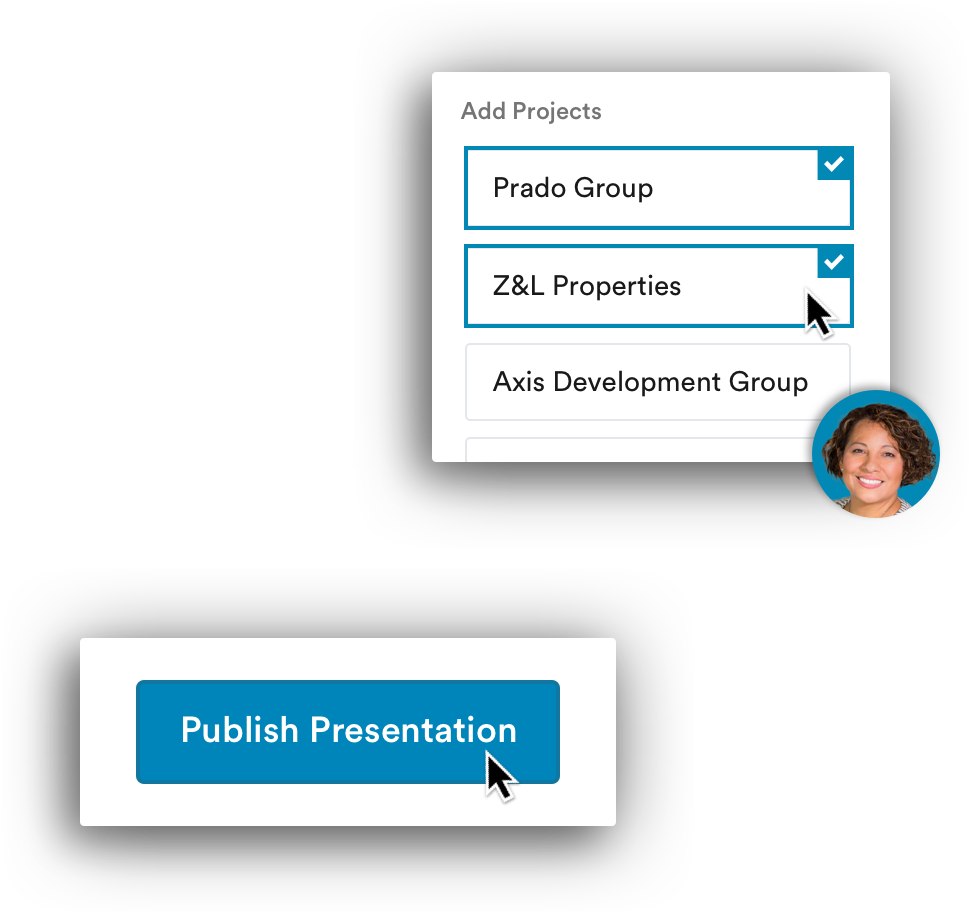 Capabilites Presentations
Targeted Content On-Demand
Kiss time-intensive and inconsistent PowerPoints goodbye. Our smart digital presentation system allows anyone to spin up a targeted capabilities presentation on demand (in minutes).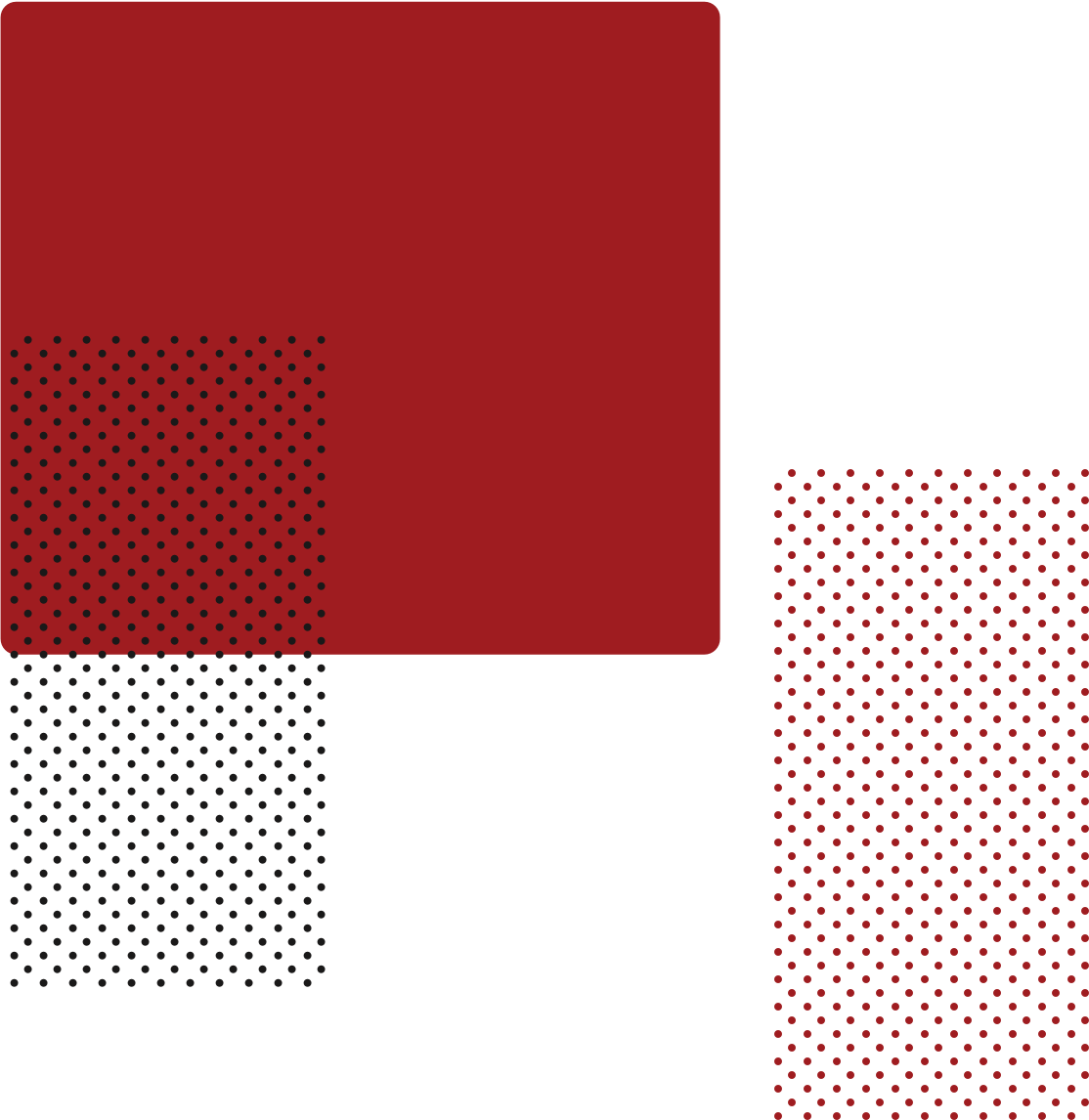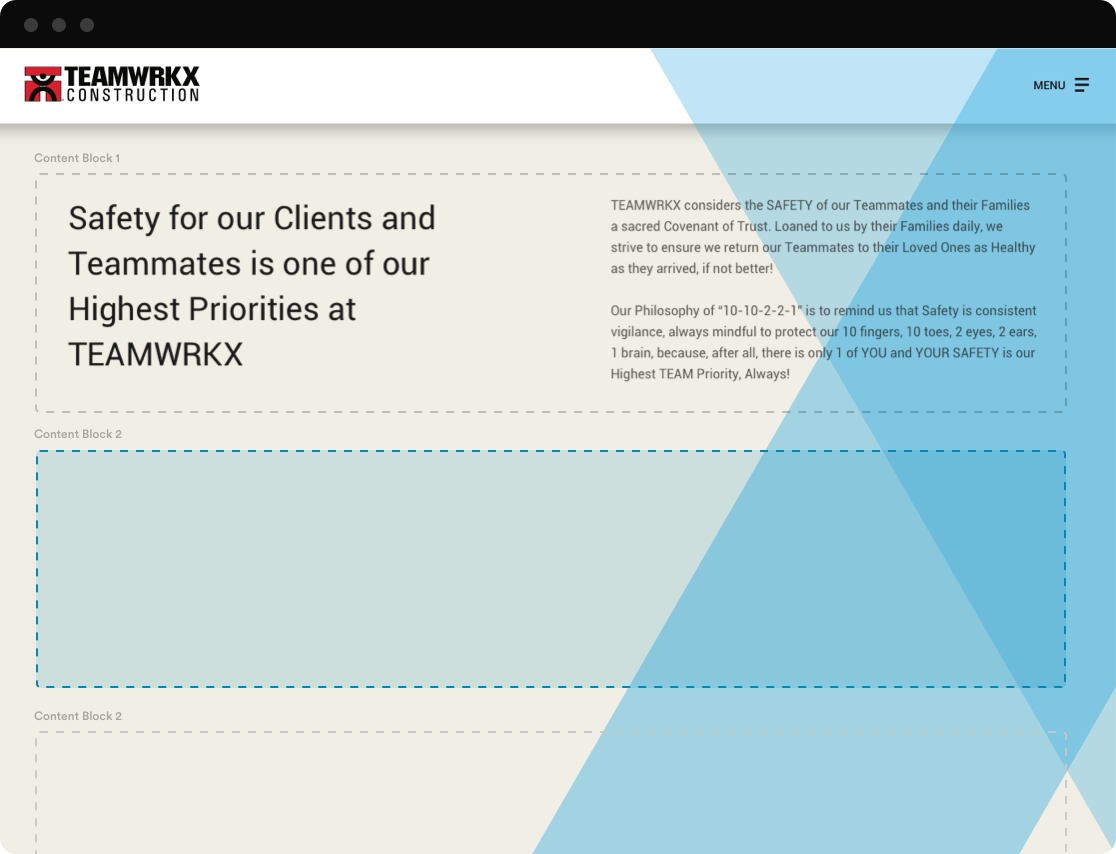 Landing Pages
Unlock Publisher Freedom
Our flexible landing page builder allows anyone on your team to easily create a dynamic response mechanism for your marketing events and campaigns. Build what you need in minutes, even at the last minute.
Like what you see?
We'd love to work with you.
Contact Us