Our expert team
of strategists, writers, designers, photographers, and developers understand what it takes to define, create, and activate systems that truly work for our clients. As a full-service partner, we connect with your brand, products, and services from high-level thinking to rock-solid execution.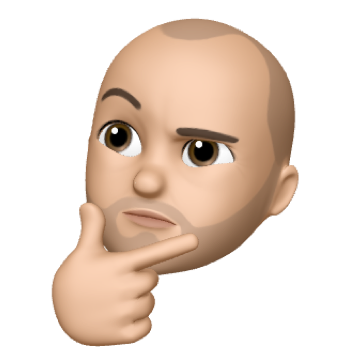 Scott brings 20+ years of digital strategy and expertise to the table. His hands on approach ensures all projects get the attention to detail he obsesses over. Scott lives in San Francisco with his wife Gabrielle, their two daughters (Nico & Khaya) and their pups (Cava & Carmel). He is passionate about road cycling and Catalan cuisine.
Scott, Principal and Founder
Julian is a strategist and designer living in Sausalito. With more than 15 years of industry experience (and a few design awards under his belt) he's had the pleasure of partnering with amazing AEC/CPG/B2B brands. When not glued to his laptop, you can find him playing bocce ball or walking his dog Meatball around town.
Julian, Principal and Creative Director
Lead Developer
Gavin
Photography/Video
George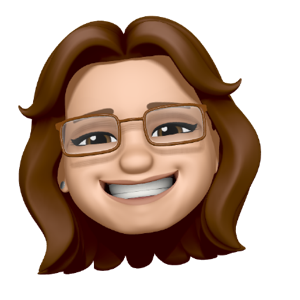 Brand Strategist/Writer
Julie
Brand Strategist/Writer
Marc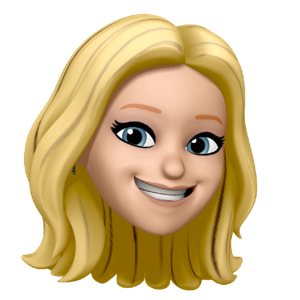 Social Media
Marilyn
Developer
Michael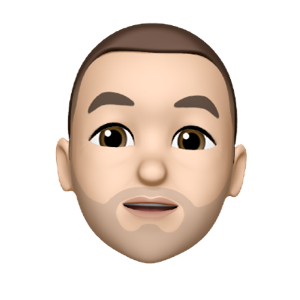 Analytics & SEO
Mike
Design/Front-end Developer
Myles
Like what you see?
We'd love to work with you.
Contact Us