We're proud to call some of the largest and most successful companies in the construction sector our clients.
Our recent decision to exclusively focus on the AEC sector began when we realized how underserved the market was, and how much value the adoption of design systems, unified brand messaging, and digital tools can deliver to these companies.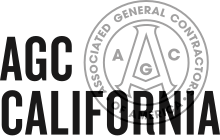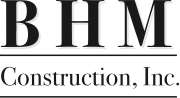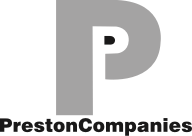 Western Allied Mechanical
Need a fresh new look?
Lets renovate your brand together.
Contact Us